Name of article
action
net amount EUR
0,00
gross price EUR
0,00
incl. Shipping-costs
Customer Service
opening hours:
Monday - Friday
8.00 - 16.00
telephon:
+49(0)30-75 44 94-120
sales@witt-sensoric.de
My Account
Safety processing units
Application
All safety light barriers with an OSE-signal or in some cases additionally 8k2 resistor contact strips can be connected to the safety processing units. These are evaluated and then provide a switching function in the form of a potential-free contact. This is often necessary with older controls, as these lack a direct interface for the analysis of the OSE-safety-signal.
The safety processing unit can typically be used for upgrading older systems.
The safety processing units of the AOS-series were developed in accordance with ISO 13849-1 "Safety-orientated components of controls".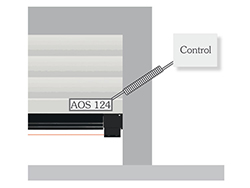 safety edge, installation on a door curtain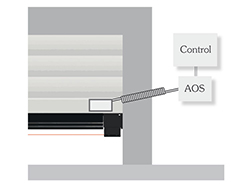 safety edge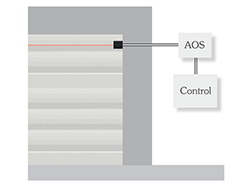 pull-in protection